[cmsms_row data_padding_bottom="50″ data_padding_top="0″ data_overlay_opacity="50″ data_color_overlay="#000000″ data_bg_parallax_ratio="0.5″ data_bg_size="cover" data_bg_attachment="scroll" data_bg_repeat="no-repeat" data_bg_position="top center" data_bg_color="#ffffff" data_color="default" data_padding_right="3″ data_padding_left="3″ data_width="boxed"][cmsms_column data_width="2/3″][cmsms_text animation_delay="0″]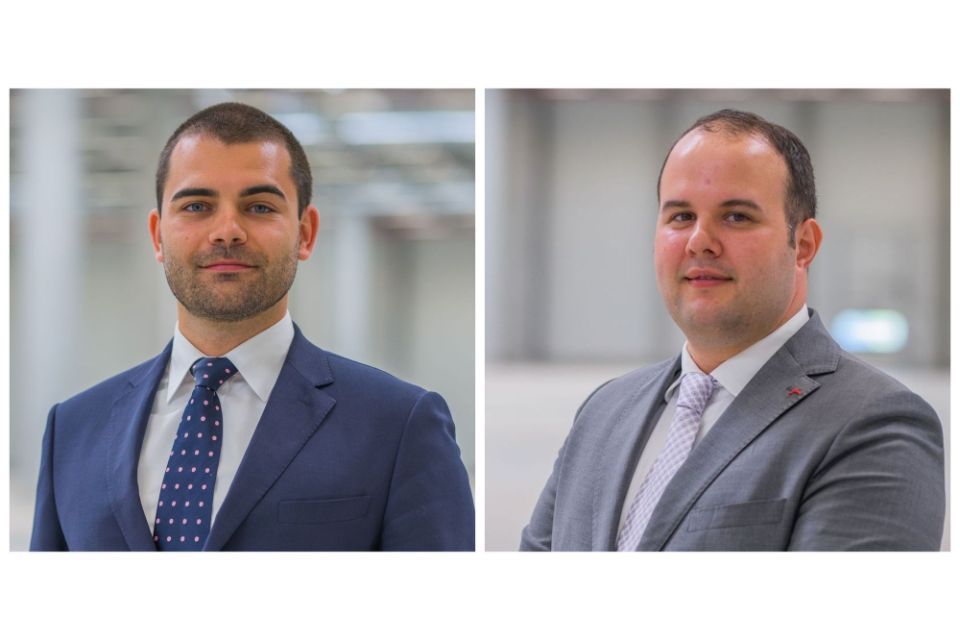 The infrastructure is the main pillar of development of an economic growth in any country, but also the one of the industrial sector. In Romania, the infrastructure is vital, and would be able to connect foreign companies, both in production and logistics, to a significant workforce in the Moldavian region, people with technical expertise, loyalty and hard working. a series of investments in highways and high speed roads, meant to  connect all the regions in the country, would attract a great deal  of important investments in SEE and put Romania on the map of interest of Europe and the entire world.
The Moldavian region could become more than an area of interest, but an industrial hub for investors, and a highway to connect the key cities from eastern Romania would increase exponentially the interest for investments and could bring back home hundreds of thousands of Romanians who left to the West and could boost the standard of living in this part of the country.
"A plan for investments in infrastructure in this region would substantially increase the attractiveness of the cities, which would trigger better living  standards for the citizens of these areas. In Iasi, for example, there was a boost in the office sector a few years ago, which came at the same time with the completion of the investments in the International Airport, this being the main factor that determined foreign companies  to make the decision of having offices here, but also investors to develop new projects. This led to a lower unemployment rate, but also to a better quality of life. The same scenario could be replicated in the industrial sector, as well, but in this area it all depends on the existence of infrastructure," said Daniel Cautis, managing partner Dunwell, the biggest Real Estate agency specialized in the industrial sector in Romania.
The Moldavian region, especially cities such as Iasi, Bacau, Roman, Suceava, Galati or Focsani, should be connected by a highway to other more developed regions in the country, so that the investors have a clear option when deciding to make investments in this part of Romania.
TheDiplomat, 29 octombrie 2019
[/cmsms_text][/cmsms_column][cmsms_column data_width="1/3″][cmsms_button button_link="http://www.thediplomat.ro/2019/10/29/infrastructure-investments-could-turn-the-moldavian-region-into-an-eastern-europe-industrial-hub-says-dunwell/?fbclid=IwAR1q5hcvD7PXppn5EHetE3B_nBwO161TTcAJX1aFBp23gqiJ0-QVTIlU290″ button_target="blank" button_text_align="center" button_font_weight="100″ button_font_style="normal" button_border_style="solid" animation_delay="0″]TheDiplomat.ro[/cmsms_button][/cmsms_column][/cmsms_row][cmsms_row data_padding_bottom="50″ data_padding_top="0″ data_overlay_opacity="50″ data_color_overlay="#000000″ data_bg_parallax_ratio="0.5″ data_bg_size="cover" data_bg_attachment="scroll" data_bg_repeat="no-repeat" data_bg_position="top center" data_bg_color="#ffffff" data_color="default" data_padding_right="3″ data_padding_left="3″ data_width="boxed"][cmsms_column data_width="1/1″][/cmsms_column][/cmsms_row]